Collaborez mieux.
Soyez plus productif.
Faites de beaux tableaux, documents et pages internet qui sont faciles à lire et auxquels il est amusant de contribuer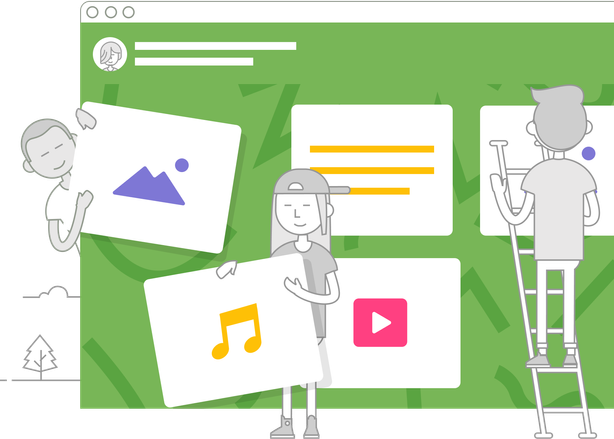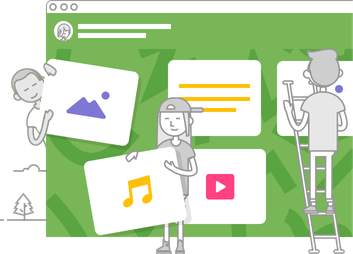 Aussi simple que 1, 2, 3, 4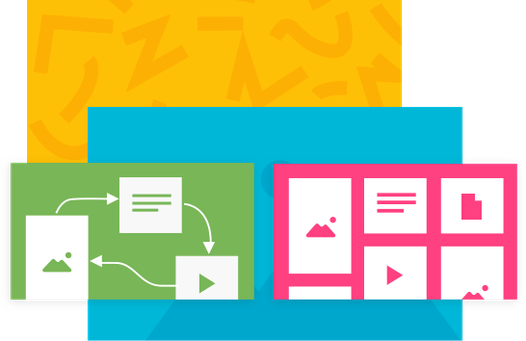 1. Style
Choose a premade template or go bold with a blank slate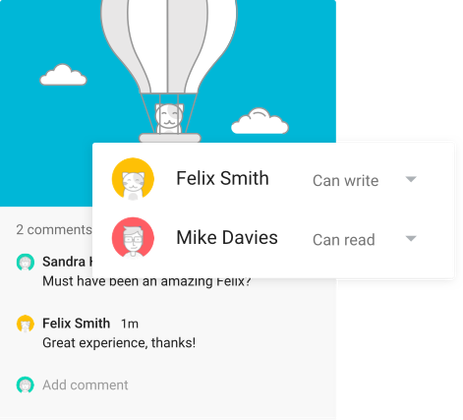 2. Inviter
Invite collaborators to add content, comment, like and make edits in real-time.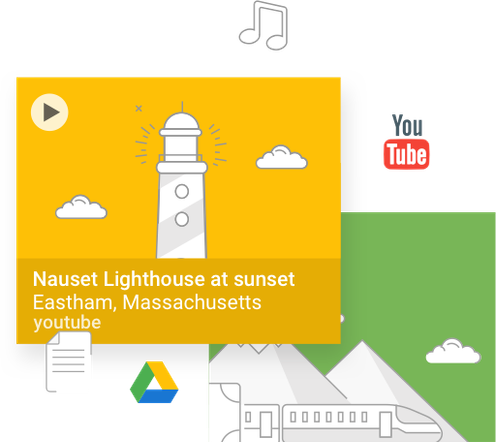 3. Publier
Add photos, documents, web links, video, and music to make the text come alive.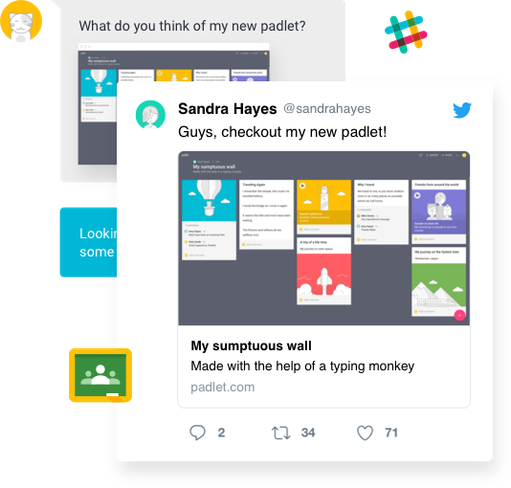 4. Partager
Share your padlet with classmates and colleagues, friends and family, kittens and Kanye West.
Apporter votre appareil préféré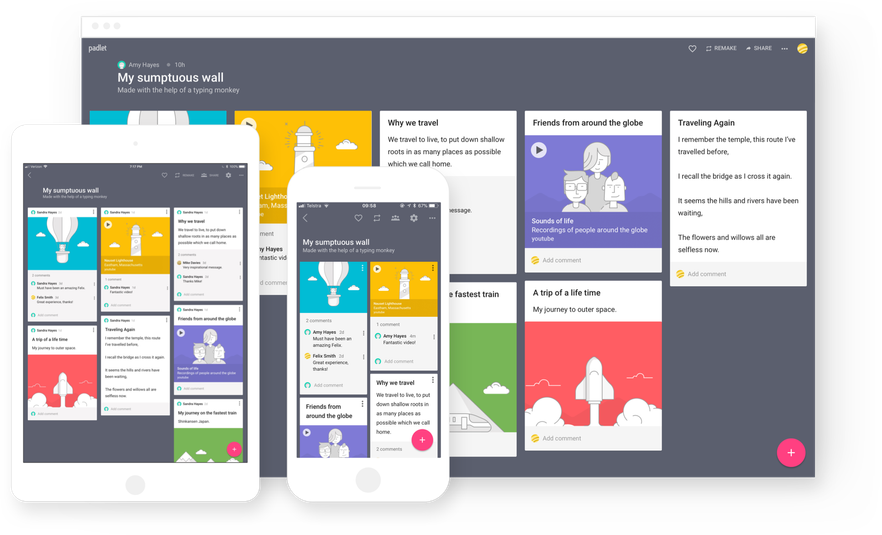 Rejoignez des millions de personnes travaillant déjà ensemble sur Padlet